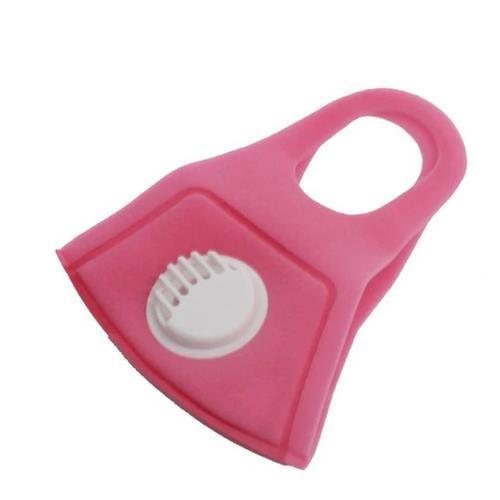 Kids Face Mask Nano Wave Pink
With 2 layers of NanoTech foam filter covering a 30 GSM surgical filter layer that is 100% washable and reusable, the NanoWave helps protect the wearer from Viral and bacterial infection while being comfortable to wear.
With a new breathable respirator for improved airflow, the NanoWave allows for cooler air into the mask allowing you to wear it for longer periods of time without increased body temperature.
The NanoWave Mask utilizes a special NanoTech foam for the main construction of the mask which adds filtration as well as allowing for a comfortable contour fit to the face ensuring maximum protection. The mask can be hand washed up to 30 times. 
-MULTIPLE LAYERS
-TRIPLE FILTERED
-MEDICAL BLOWN 30GSM INTEGRATED FILTER
-WASHABLE AND REUSABLE
-Comfortable design perfect for the kids
-Added Air valve
-Easy fit ear pieces.
-Contour fitting
Package includes:
1 x Kids Face Mask Nano Wave Pink